The role of Subject Leaders
Subject Leaders play a vital role in the success of any school. They are responsible for leading and developing their subject area, ensuring that all students receive a high-quality education.

Subject Leaders play a key role in supporting and developing their colleagues, and in helping to create a school-wide culture of learning and improvement.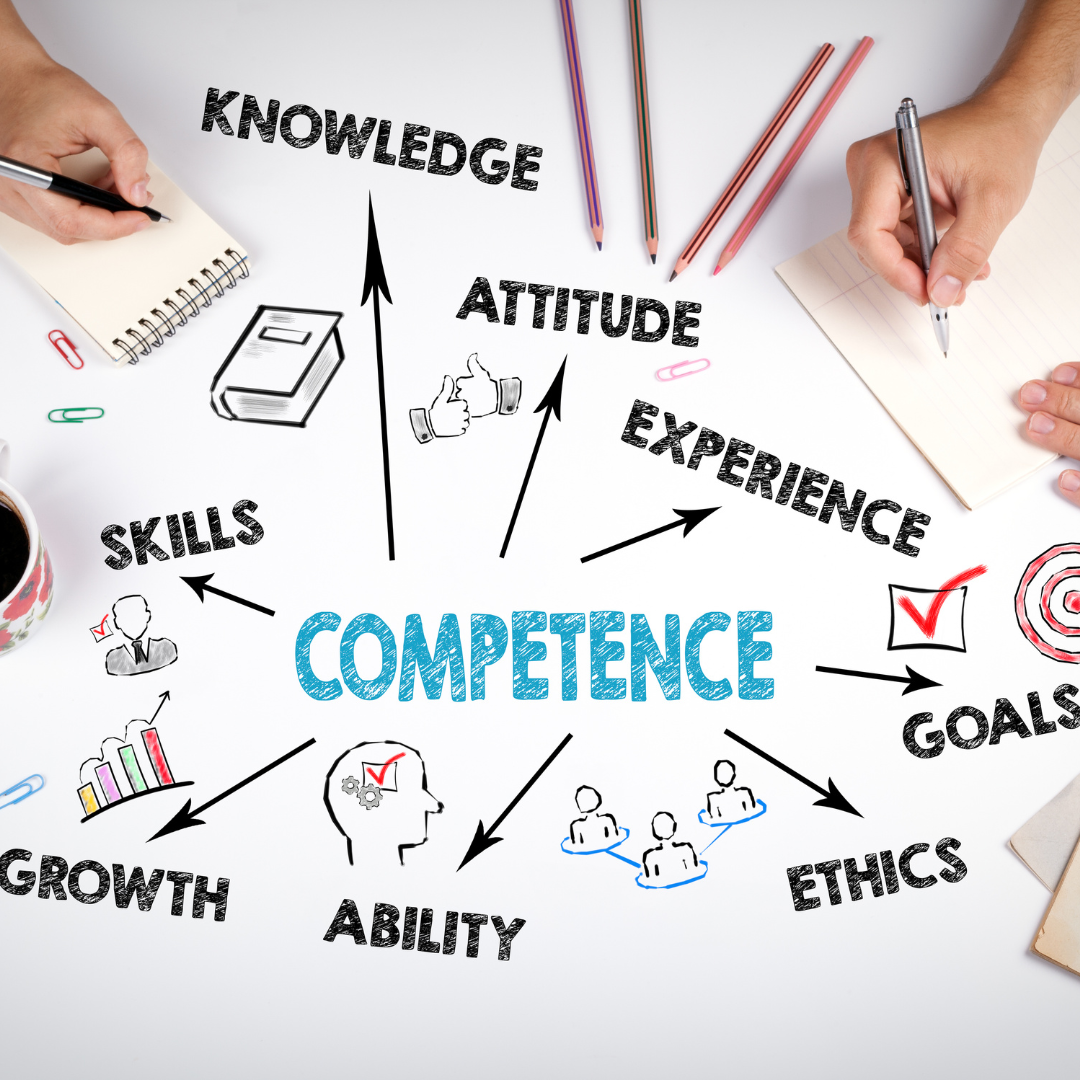 Research has shown that strong subject leadership is a key factor in school improvement. Subject Leaders play a vital role in ensuring that all pupils have access to high-quality teaching and learning and help to create a culture of collaboration and continuous improvement within their subject area.

They are responsible for representing their subject area at a school-wide level and are typically involved in developing the school's overall curriculum, and in working with other subject leaders to ensure that the curriculum is coherent and well-balanced.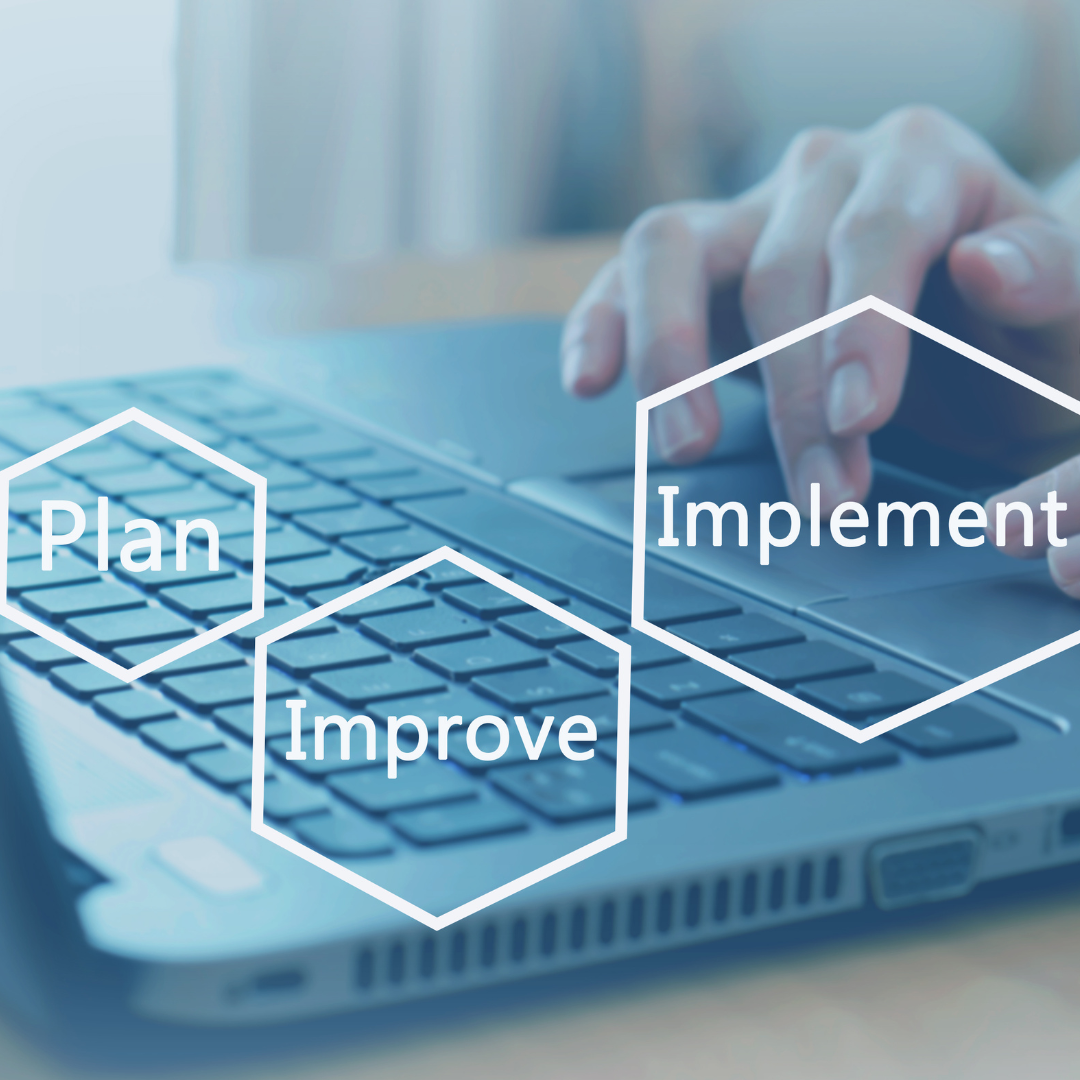 Subject Leader responsibilities
There are many different aspects to the role of a Subject Leader, including:
• Developing and implementing the subject curriculum


• Monitoring and evaluating teaching and learning


• Providing support and guidance to teachers


• Leading professional development activities


• Working with other Subject Leaders and the school leadership team to ensure that the school's vision and values are reflected in the subject curriculum
Online training for Subject Leaders
If you are a Subject Leader, or if you are aspiring to become one, Prospero Learning has developed a new online training course that can help you in your role.
This course is written by teaching professionals with extensive experience in education, school leadership and mentoring. It covers everything you need to know in order to be a successful and effective middle leader, including:
- The role of a Subject Lead
- How to write an action plan
- Collaborative working
- Subject knowledge and OFSTED requirements
- Auditing
- Effective implementation and monitoring
- Supporting staff well-being
You can sign up to this premium course for an introductory price of £10 (available throughout November).

On completion of this accredited course you will receive a certificate that can be added to your CV.

Being an Effective Middle Leader: Subject Leads