Professional development encompasses a wide range of activities aimed at improving knowledge, skills, and competencies.

It includes attending workshops and conferences, engaging in collaborative learning with colleagues, and undertaking accredited CPD (Continuing Professional Development) courses.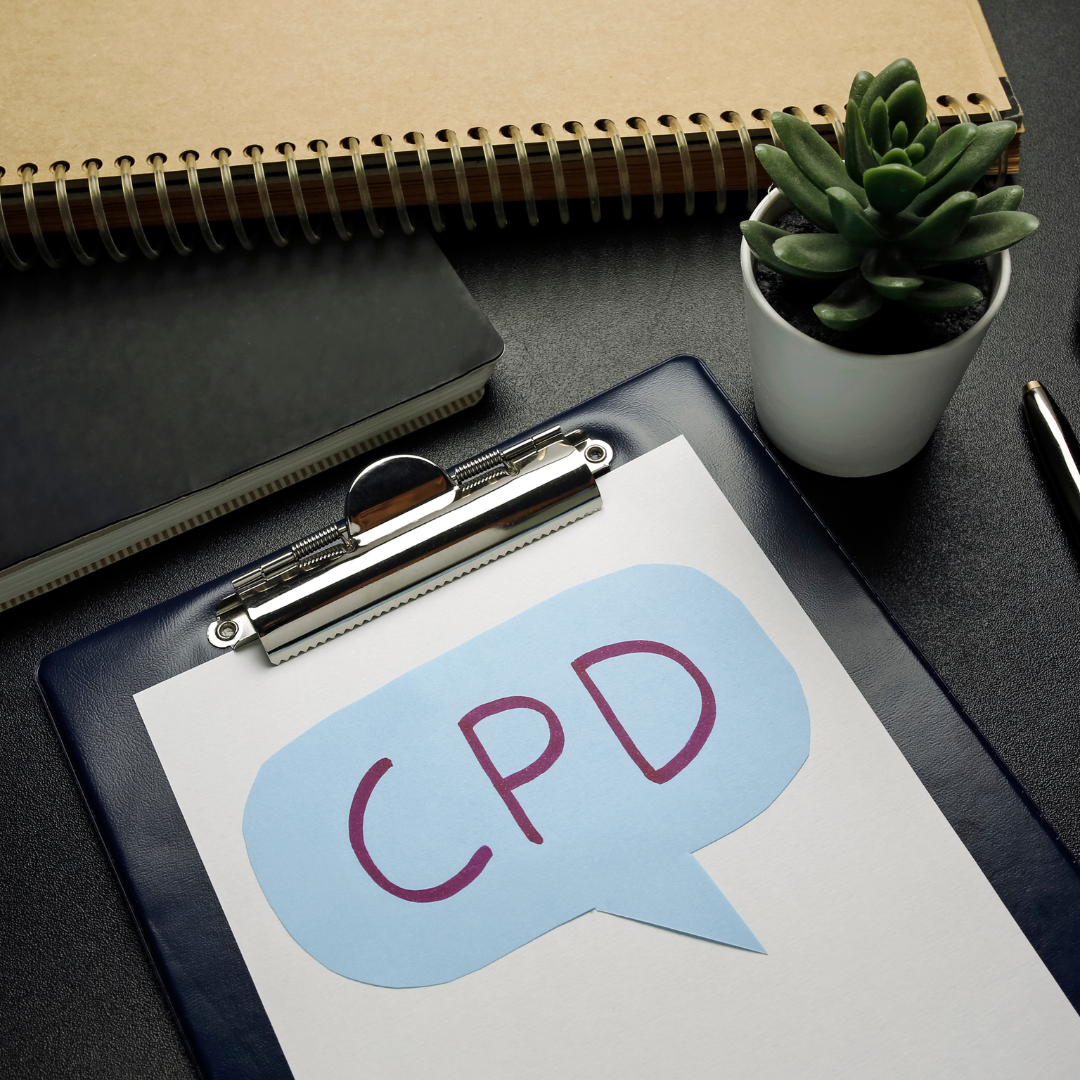 Accredited Continuing Professional Development (CPD) courses that provide certification are an important part of an education professional's day-to-day job and long-term career.
Modern education is fast-paced and so regularly refreshing working knowledge and key skills with CPD is a useful way for teachers, teaching assistants and other support staff to remain competent and confident.


Accredited CPD courses offer a structured and systematic approach to professional development. They are designed by experts and are recognised by regulatory bodies and professional associations.

By completing accredited CPD courses, education professionals can demonstrate their commitment to continuous learning and their dedication to maintaining high standards in their teaching.
Staying up-to-date with industry standards, government legislation and education best practices
Education is an ever-evolving field, with new teaching strategies, techniques and education best practices emerging and being updated frequently.
To ensure that educators are equipped with the latest knowledge and techniques, participating in CPD courses is essential. This not only enhances their teaching effectiveness but also ensures that they are providing the best possible teaching to their students. Enrolling in a training course provides an opportunity to deepen your knowledge and understanding of education best practices


As the education landscape evolves rapidly, staying informed about best practices is essential to delivering high-quality teaching that allows students to achieve their potential.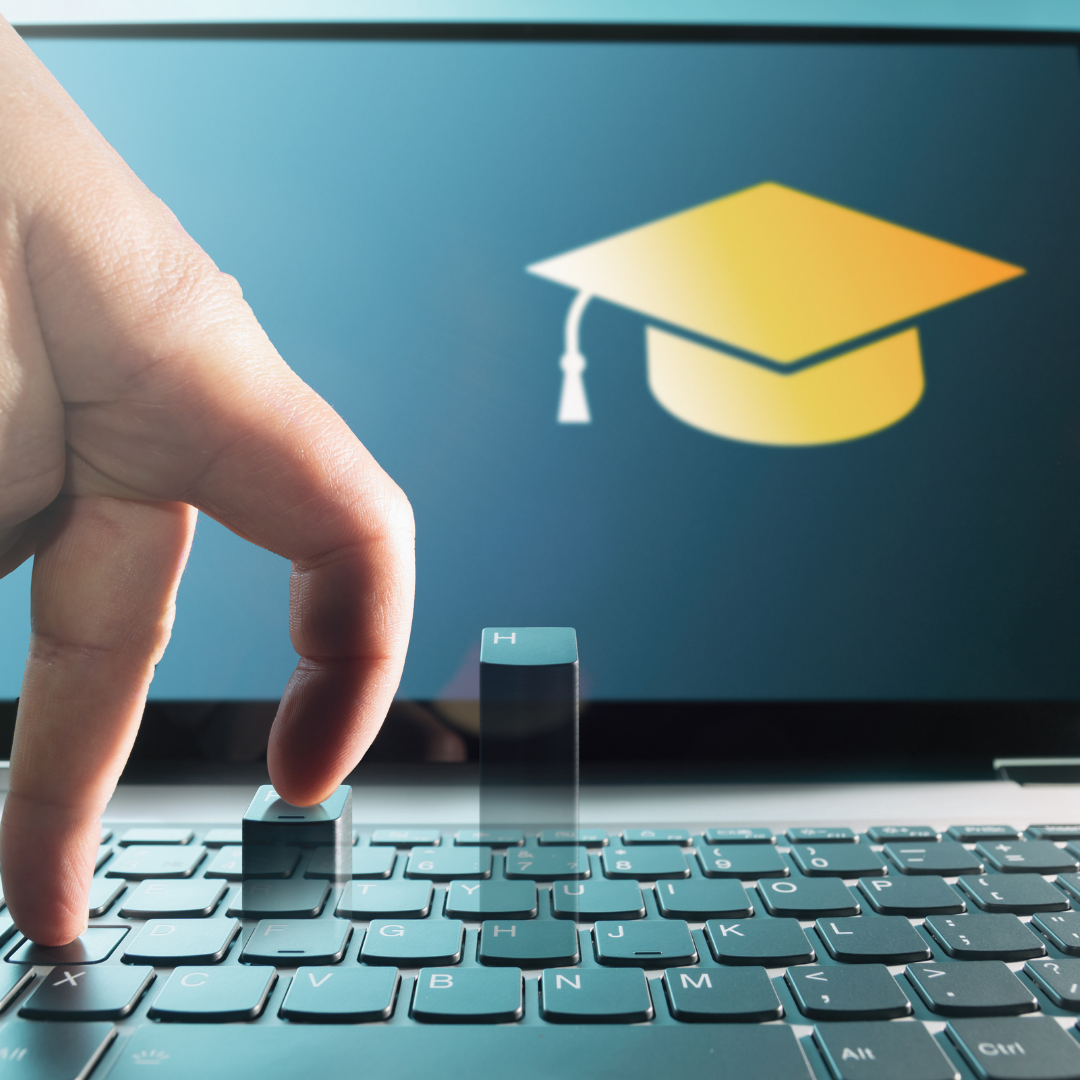 Accredited training courses provide credibility and validation
Accredited CPD courses provide a valuable opportunity for education professionals to validate their expertise and enhance their credibility within the field. When you complete CPD courses from reputable institutions or organisations, you demonstrate your commitment to ongoing learning and professional development. This commitment is often recognised and respected by employers, peers, and parents alike, reinforcing your position as a dedicated and knowledgeable educator.
These certificates can be added to our professional portfolios, enhancing our credibility and employability. Your certificate proves you have a working knowledge of important strategies and are capable of performing your role to a high standard.
Wide variety of courses available for specific roles and career paths
One of the significant advantages of CPD is the flexibility to choose courses that are specialised to your specific career path or role within the education sector.
Whether you're a teacher, teaching assistants, SEND support staff or school safeguarding lead there are CPD courses tailored to your unique needs. This specialisation enables you to focus on areas of education that align with your interests and career goals, ultimately making you a more effective professional.
Educators should identify the areas of interest and the specific skills or knowledge they wish to develop. This will help you narrow down your options and find a course that meets your needs.
if you aren't sure where to start on your online learning journey, a Safeguarding certification is a requirement for all professional educators.
Choose your Safeguarding course here.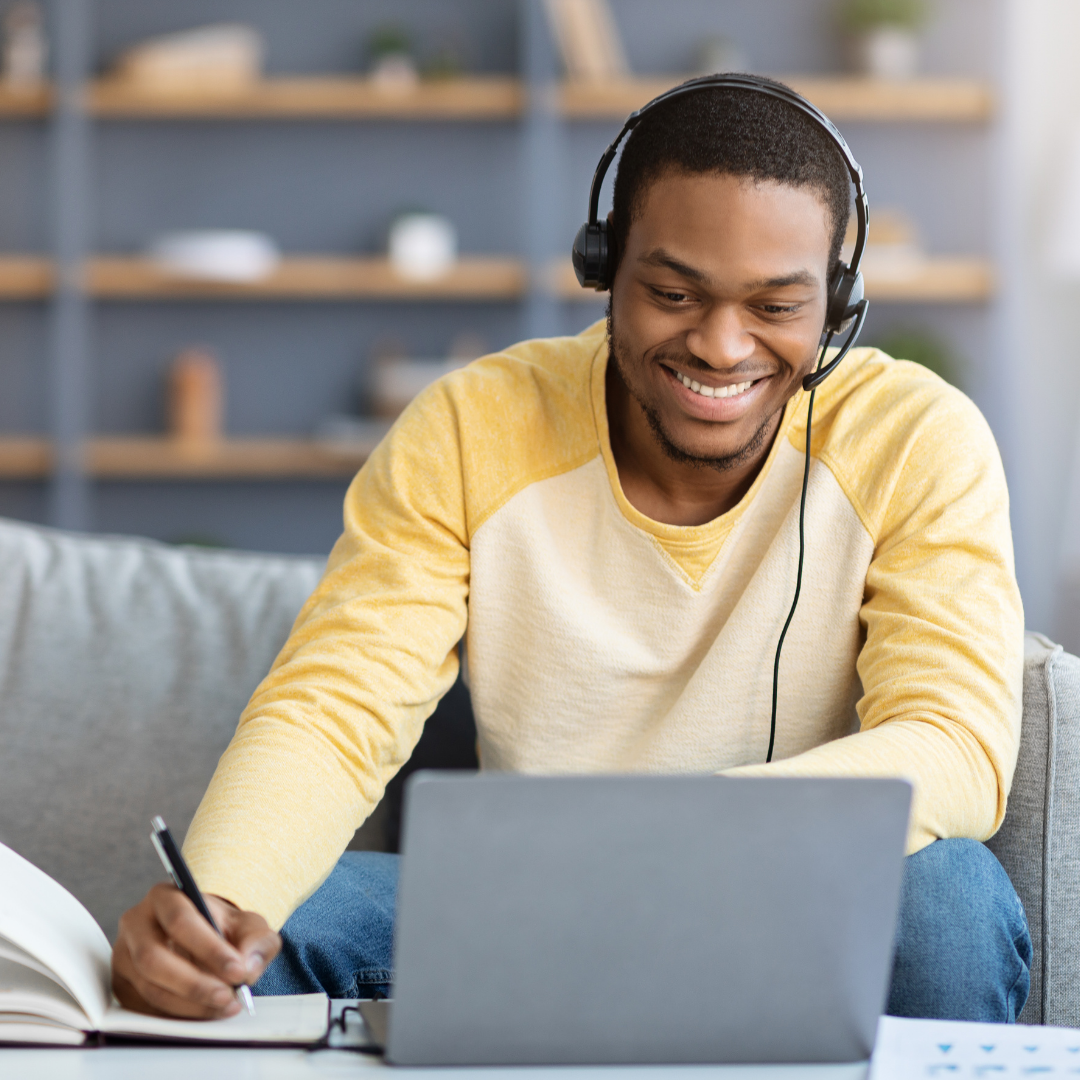 CPD certification boosts careers, enhances the CV and aids professional development
CPD certification isn't just about improving your current skills; it's also about preparing for future career opportunities.
Education professionals who invest in CPD often find that it opens doors to new roles, promotions, and leadership positions. Including your CPD accomplishments on your CV or resume demonstrates your commitment to professional growth, making you a more attractive candidate to potential employers. Furthermore, it equips you with the skills and knowledge needed to excel in these new roles.


Including your CPD accomplishments on your CV demonstrates your commitment to professional growth, proves you have an up-to-date skillset and knowledge, and makes you a more attractive candidate to potential employers.
CPD can give you a competitive edge in a highly competitive job market.
Online courses offer low-cost and convenient CPD certification
With the advancement of technology, you now have access to a wealth of educational resources and opportunities at your fingertips. Online CPD courses offer the convenience of learning from anywhere, at any time, eliminating the need for travel or time away from work.
Online CPD courses, like the ones offered by Prospero Learning, have become increasingly popular among education professionals. Prospero Learning courses can be started, paused and completed at any time.
Online CPD courses incorporate digital and interactive elements, such as pop up quizzes, in-depth videos, real life and up to date examples and


Prospero Learning offers many free CPD courses with certificates, as well as a growing selection of premium courses which have some of the lowest enrollment fees in the industry.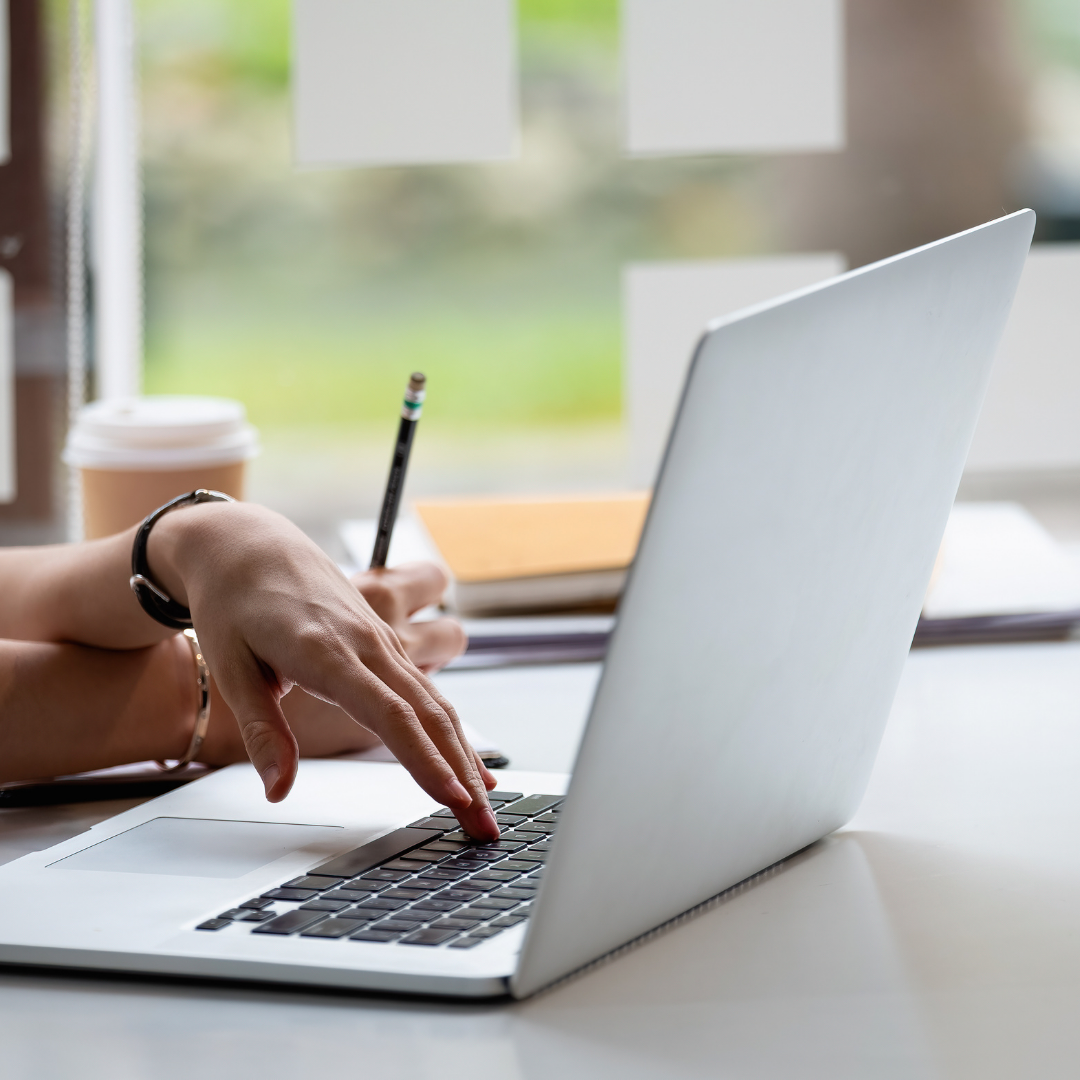 The importance of regularly undertaking accredited CPD courses cannot be overstated for education professionals and their professional development.
It not only ensures that educators stay current with industry standards and best practices but also adds credibility, supports career development, and provides convenient online learning opportunities.