The Christmas holidays are fast approaching and for many families it's a time to switch off from the everyday rat race and spend quality time with family and friends.


It's also a time where children and Young People spend an increased amount of time online without supervision. Unicef reported that "Half of 9-16 year olds in the UK go online in their bedroom or other private room. This can lead to the intensification of exposure to risks such as cyberbullying, livestreaming of abuse and other forms of exploitation".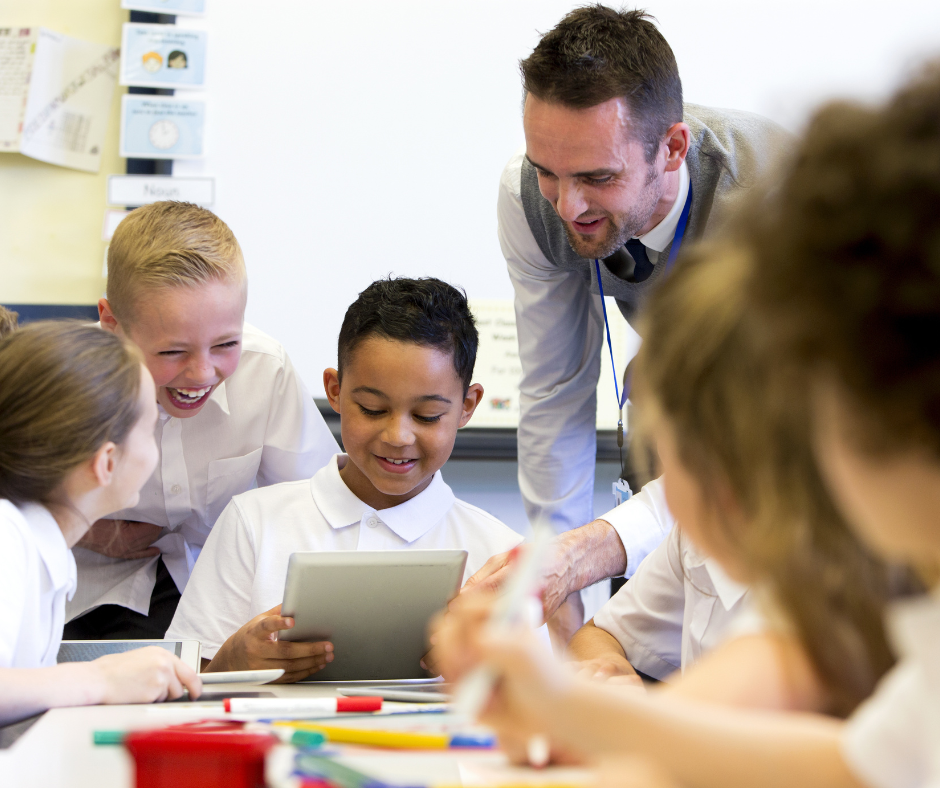 Just 4 in 10 parents of 3-17 year olds know the minimum age requirements for using most social media. 42% correctly said 13.

Four in ten parents of 8-11 year olds said they would allow their child to use social media (38%)
More than a third of 8-17 year olds who gamed online, played with people they didn't know (36%) overall, 16% of 8-17 year olds chatted to people they didn't know via the messaging/chat functions in games.
More than one fifth of 12-17 year olds were unable to detect a fake online social media profile (22%) a quarter of these thought that the profile picture and posted photos was real.
The report goes on to state that "the internet was an integral part of children's day-to-day lives, with increasingly little distinction between the worlds of 'offline' and 'online' but that set against the positive aspects of online life, there are risks and potential harms online: over a third of children had seen something online that worried or upset them, and a large proportion had experienced being bullied, either online through social media or gaming, or on messaging or video messaging apps".


The Online Safety Bill delivers the government's manifesto commitment to make the UK the safest place in the world to be online while defending free expression. The Bill has been strengthened and clarified since it was published in draft in May 2021, and reflects the outcome of extensive Parliamentary scrutiny.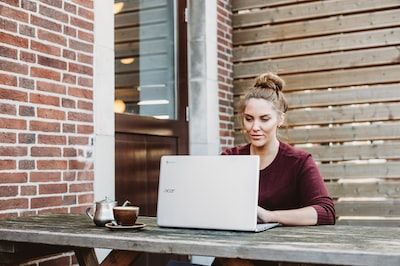 Some of the key points the Bill covers include:
Rules for firms which host user-generated content i.e. those which allow users to post their own content online or interact with each other and for search engines. Those platforms which fail to protect people will need to answer to the regulator, and could face fines of up to ten per cent of their revenues or, in the most serious cases, being blocked.


All platforms in scope will need to tackle and remove illegal material online, particularly material relating to terrorism and child sexual exploitation and abuse.


Platforms likely to be accessed by children will also have a duty to protect young people using their services from legal but harmful material such as self-harm or eating disorder content.


Additionally, providers who publish or place pornographic content on their services will be required to prevent children from accessing that content.


So what can parents and carers do to ensure the online safety of children and young people? Internet Matters.Org has a great online safety guide with tips and strategies to help you – especially over the festive period where less supervision takes place.
For more from Prospero Teaching, head over to our website prosperoteaching.com to register with us, check out our library of blogs, browse our online courses catalogue or sign up to attend one of our online or in-person CPD sessions that we have coming up.As ever, the cost of our online and in-person courses is fully refundable (minus the booking fee) for attendees who register with Prospero Teaching.