Teaching Assistants are invaluable to the classroom and to the learning of students; it is an incredibly rewarding role, requiring creativity, enthusiasm and patience, where no two days are ever the same.



There are some misconceptions around the role, with some people thinking that a Teaching Assistant is a 'teacher's assistant', however this is not the case: your role is to support the teaching that is happening in the classroom.

Whilst you may support the Teacher with preparing lessons, resources or behaviour management, ultimately you are there to support the children in their learning.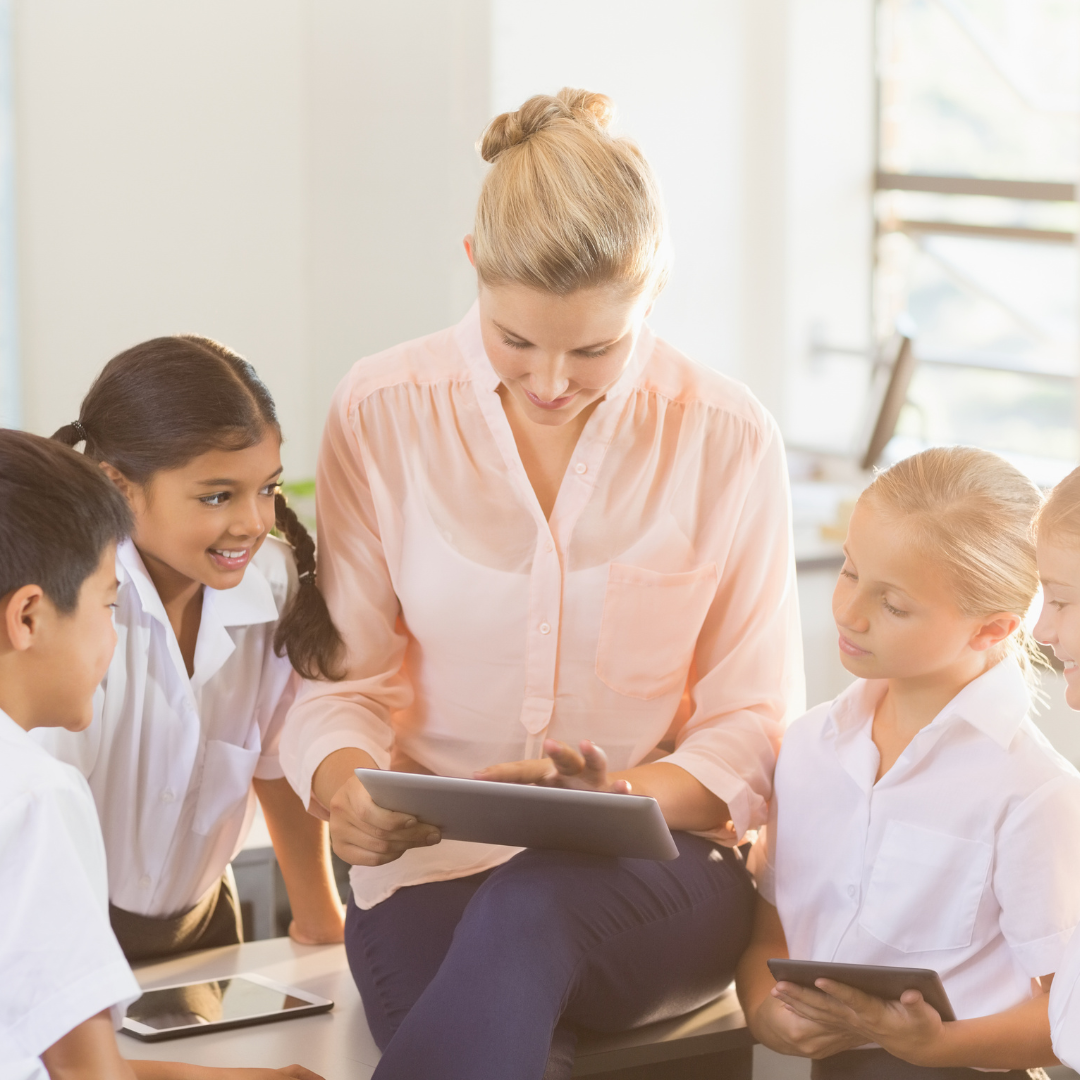 The role of a teaching assistant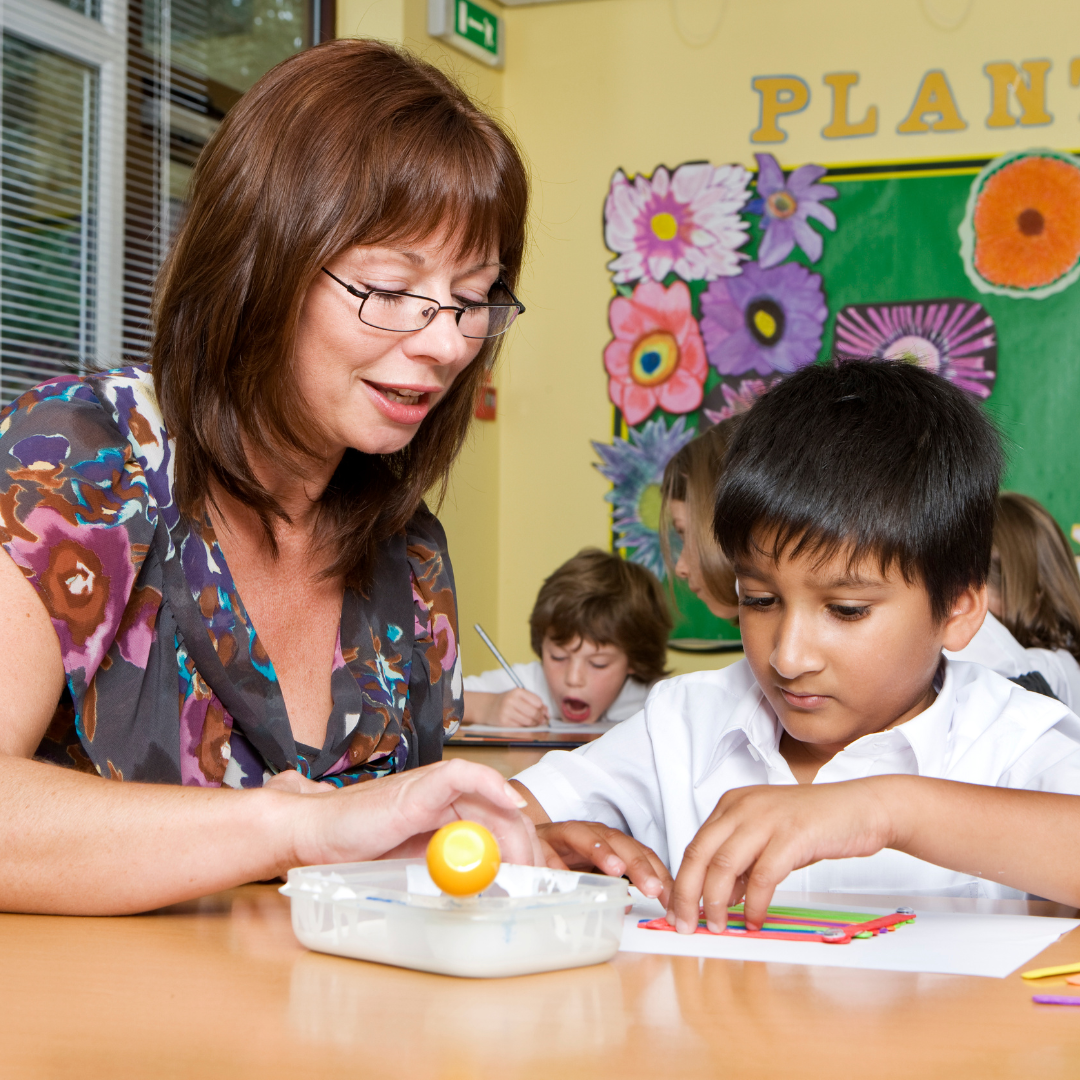 The teaching assistant application process
Level 2 Safeguarding in Education -